Our best employees come to us with…
Grit
Adaptability
Intrinsic motivation to learn
Strong communication skills
Strong analytical skills
Strong organization skills
…and we handle the rest.
Professional development
Gain mentorship from a group of top
professionals in their field.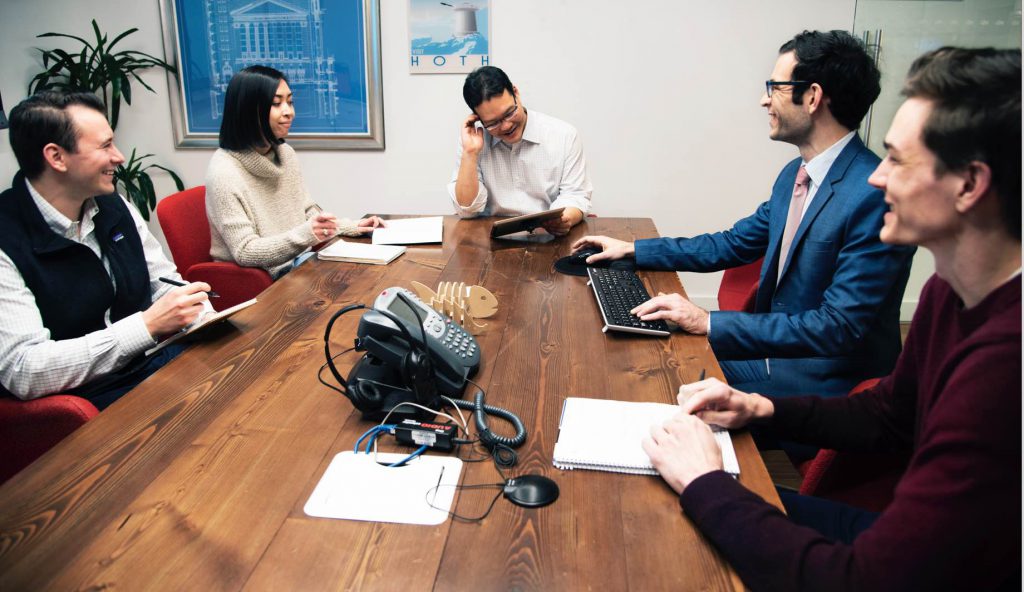 "As I had no prior experience in finance, I was surprised and somewhat intimidated by the job offer from Harry Jho LLC. I realized that, above all, the Firm wanted to hire smart, driven people who were up to the challenge of learning a new field. I decided this was an opportunity that I couldn't pass up."

Madelyn Kornhauser, a History and Spanish major, is currently Associate Producer, Sockeye Media LLC. She was a Harry Jho LLC Analyst, 2014-2016.
Excellence through execution
Gain a competitive edge through intense skill-building.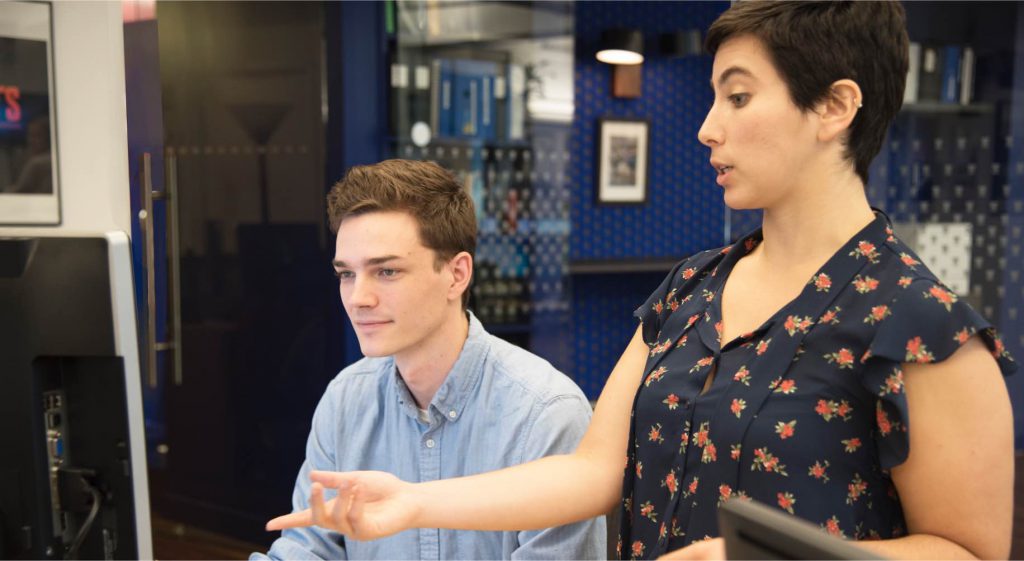 "I gained invaluable training, not only about how securities finance and derivatives transactions work, but also how to think, draft and communicate."

Jeff Wu, a Linguistics and Sculpture major, is currently Transaction Counsel at a New York-based investment firm. He was a Harry Jho Analyst, 2008-2013.

A positive environment
Build professional experience within a collaborative
and supportive workspace.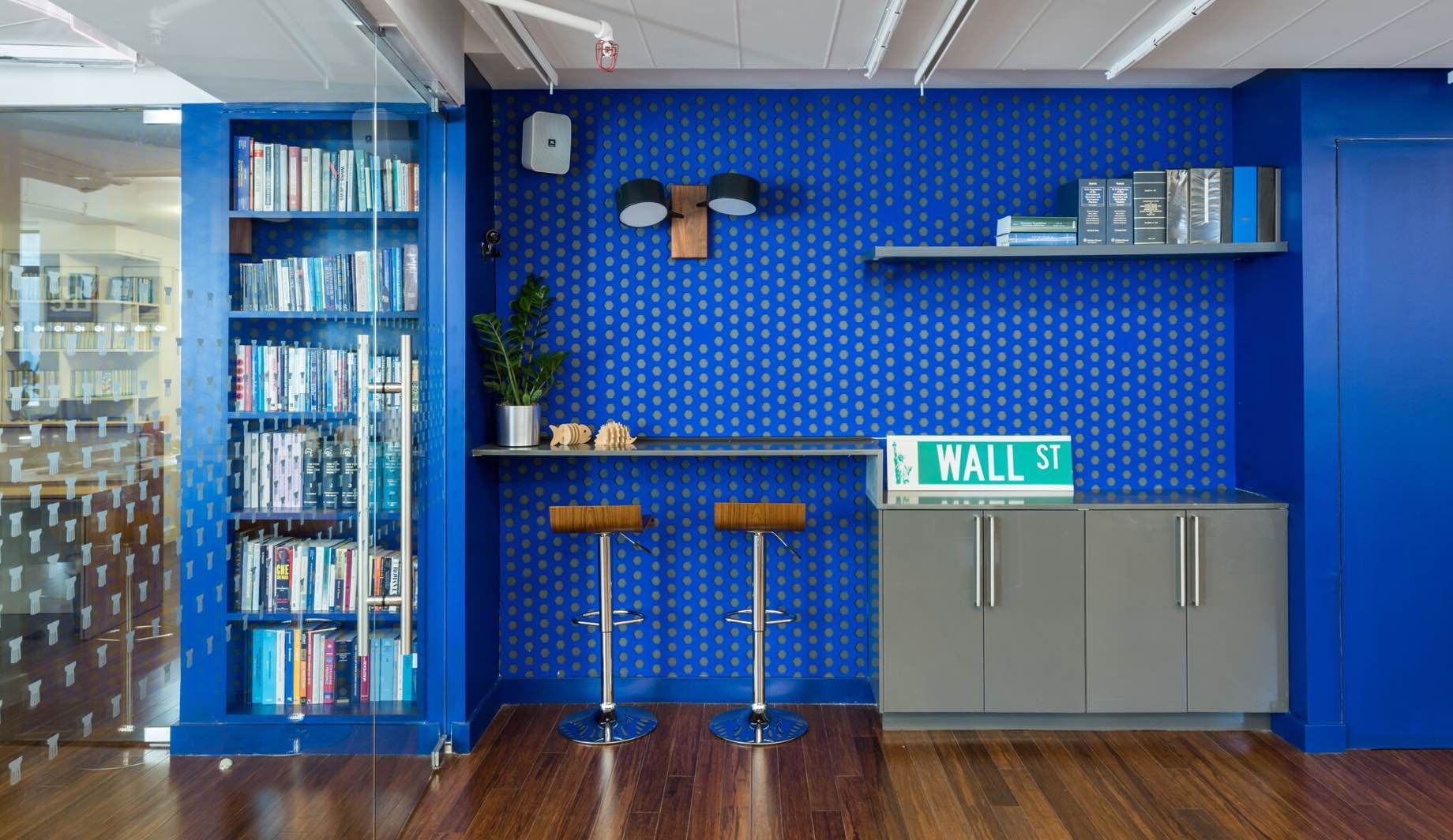 Alumni
We're proud to support our Analysts as they advance to the next phase of their professional lives.
Our alumni have gone on to attend…
Berkeley Law
Columbia Law School
Cornell Law School
Fordham Law School
Georgetown School of Business
NYU School of Law
and work for…
Adobe
Alvin Ailey Dance Theater
BNP Paribas
Goldman Sachs
Nielsen
Point72 Asset Management
Positions
Analyst
Analysts at Harry Jho LLC are trained in complex instruments used throughout the finance industry, gain legal drafting experience and cultivate client management skills necessary for service industries like law and finance. Historically, Harry Jho LLC alumni have moved on to top law schools after leaving the Firm.
Administrative Assistant
The administrative team at Harry Jho LLC ensures operational effectiveness within the organization. The team oversees finances, human resources and information technology. Admin candidates should expect to gain unique exposure to all facets of small business management.
See our positions on LinkedIn