The Funds Team at Harry Jho LLC provides legal counsel to hedge funds of various sizes and investment strategies. The Funds Team helps clients establish and manage trading facilities in an ever-evolving regulatory and financial landscape, primarily by negotiating trade agreements with broker-dealers, maintaining document libraries and answering urgent interpretive questions. We can also help determine the best approach to protecting your portfolio before the next market event, including guarding against loss of market access and terms for managing unwinds or termination events, and lock that process into your documentation.
We have advised clients through the events of the global financial crisis in 2008, including the collapse of Lehman. We have also advised on trade and margin disputes, exchange closures, regulatory repapering initiatives (e.g., Reg VM, Reg IM, LIBOR), new product and fund launches, regulatory investigations, and various market events, including GameStop, Archegos, and the Russian exchange closures and sanctions. We are known for integrating very closely with our clients and have operated in an adjunct capacity to the in-house legal departments of several major hedge funds.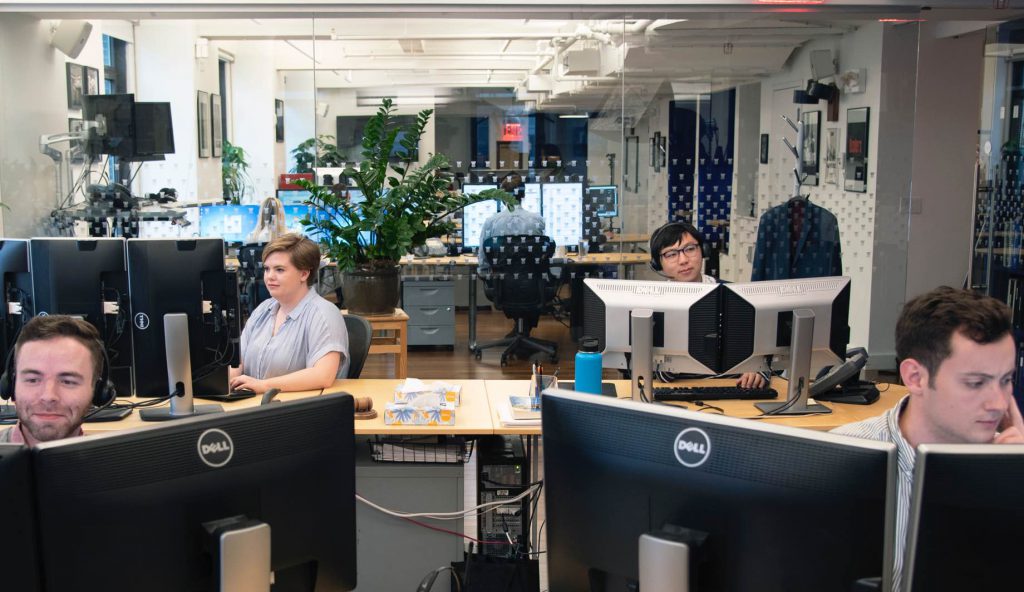 Flexible Coverage Model
As our clients' needs evolve, we expect to switch back and forth between different service levels. Examples of our services include:
Providing documentation support, while Legal leads all calls.
Leading calls / managing negotiations on behalf of Legal.
Assisting Legal in reaching out to Treasury for approval – either by preparing materials to provide to Treasury or coordinating directly with Treasury on behalf of Legal.
Covering a select group of negotiations, then transitioning those negotiations to Legal after a training period.
Providing operational assistance to Legal and/or Treasury to manage post-negotiation processes and in-house trackers.
Assisting Legal in managing their regular stream of commercial contracts (e.g., data and software licenses, NDAs).
The Team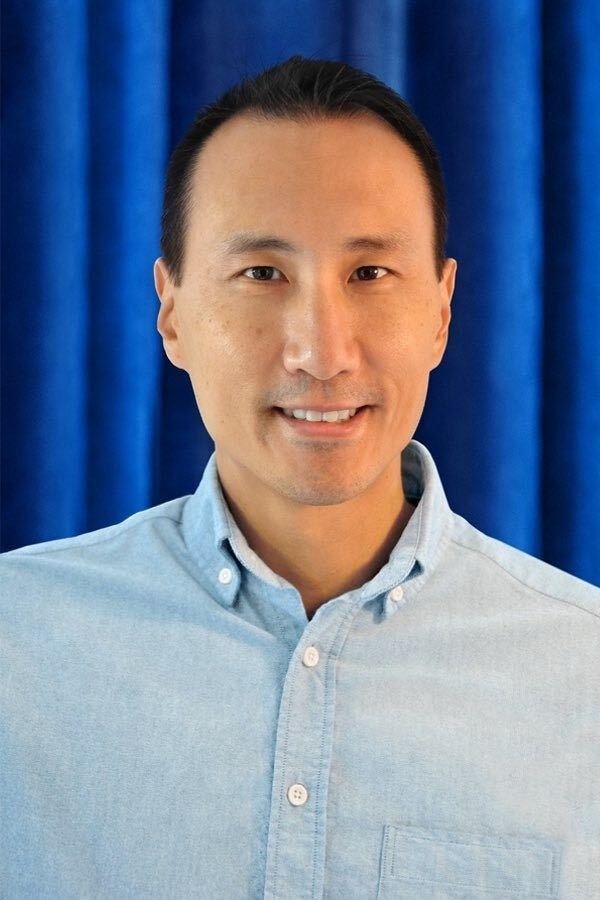 Lawrence Wu
Partner
Lawrence has been the Partner managing the Funds Team since 2007, when he joined the Firm. He has worked in equity derivatives since 2001, covering products ranging from issuer derivatives to prepaid forwards and other OTC contracts, first as outside counsel at Davis Polk and later as Vice President and Counsel at Deutsche Bank.
As the head of the Firm's Funds team, Lawrence has advised a select group of the most sophisticated buy-side institutions in negotiating
their securities financing and trading relationships with prime brokers across the street.
Lawrence has advised clients through the financial crisis, the Lehman bankruptcy, trading disruptions, margin disputes, and regulatory investigations.
He is an innovator in this space, structuring several sophisticated master netting arrangements for large fund complexes. In addition to his securities finance practice, Lawrence also advises on a wide range of commercial contracts, software licenses, data subscriptions, research agreements, and NDAs, supporting quant funds in obtaining access to the latest tech solutions on the market while managing emerging data risks.
Lawrence is a graduate of Columbia Law School, where he was Editor-in-Chief of the Columbia Law Review. He attended college at SUNY Binghamton, where he graduated summa cum laude. After graduation from law school, he clerked for Senior Judge Eugene Nickerson of the Eastern District of New York. After clerking, he was an Associate at Davis Polk & Wardwell and then covered equity derivatives as a Vice President and Counsel at Deutsche Bank.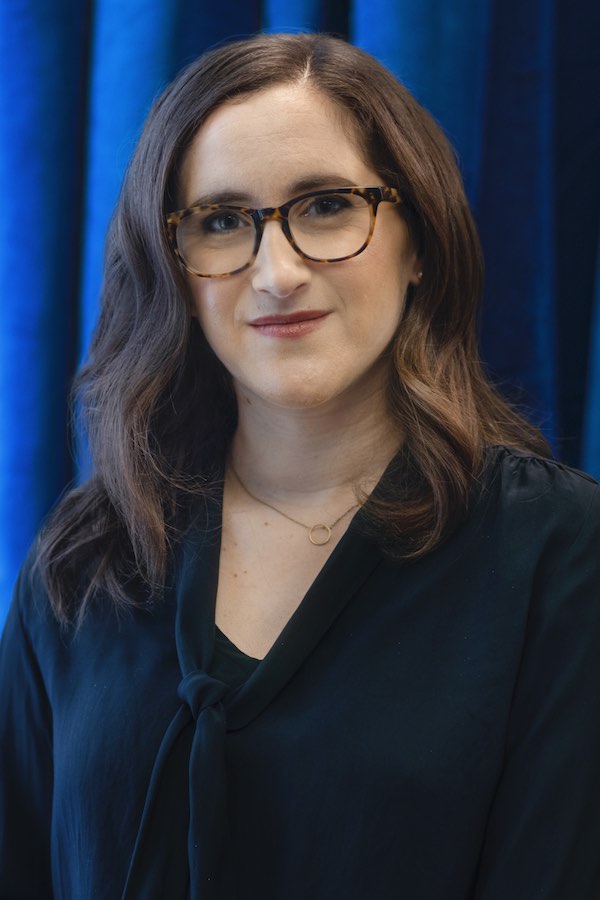 Hadar Sayfan
Director & Counsel
Hadar is a Director & Counsel with the Firm. Since 2011, she has specialized in drafting, negotiating and advising buy-side clients on prime brokerage, repurchase, foreign exchange, stock lending, triparty custody and equity derivatives documentation.
She has been seconded to a leading $10 billion hedge fund, during which time she worked closely with Legal, Treasury and Operations groups to negotiate documentation necessary to effect fund launches and new trading relationships.
Additionally, she has worked with the International Swaps and Derivatives Association to develop documentation standards and assisted a leading $10 billion hedge fund in resolving their derivative and prime brokerage creditor claims against Lehman Brothers.
Hadar also has led training sessions for new analysts and attorneys, both within the Firm and at the request of a client. Hadar graduated from Boston University School of Law and earned a BA cum laude from Brandeis University.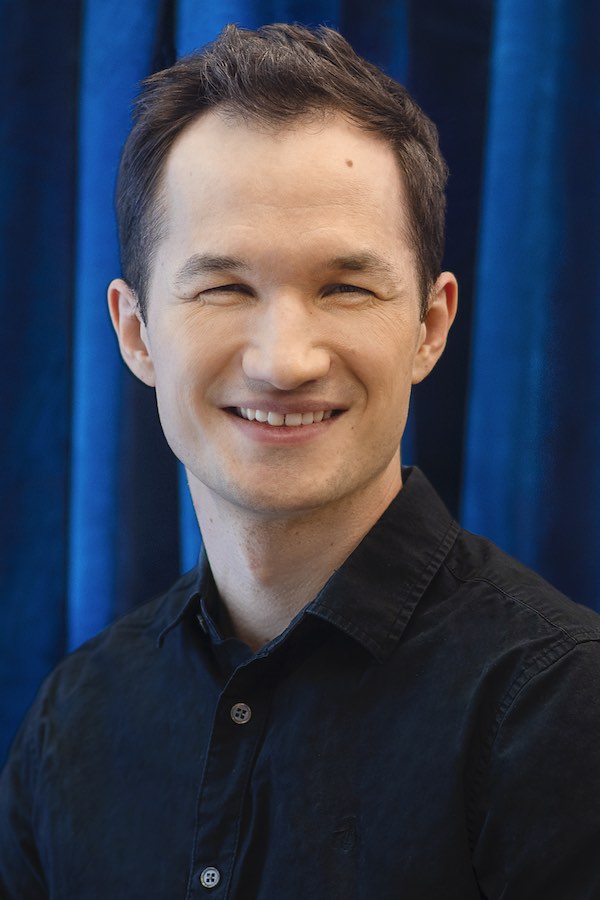 David LaZebnik
Director & Associate
Since joining Harry Jho LLC in 2014, David has negotiated and drafted derivatives, prime brokerage, repo, securities lending, futures, and other trading documentation for the Firm's buy-side clients. He has led reviews of the impact of new financial regulations on clients' trading contracts, including designing and implementing
Reg VM and Reg IM documentation approaches for a premier hedge fund. David has also helped to create playbooks and run negotiation workflows for data subscription agreements, software licenses, and NDAs.
David holds a J.D., cum laude, from Fordham University and a bachelor's degree, magna cum laude, from New York University ('12) in Chemistry.
G. Maronilla
Senior Analyst
Giselle holds a bachelor's degree, magna cum laude, from Stony Brook University in Applied Math and Statistics and Economics.
C. Gray
Analyst
Caleb holds a bachelor's degree, cum laude, from Brandeis University in Politics with high honors and Philosophy with a minor in Legal Studies.
A. Grijalva
Analyst
Angie holds a bachelor's degree from Johns Hopkins University in Classics.
Join the Funds Team
The Funds Team is comprised of supervising attorneys and a team of Analysts who work together to develop solutions tailored to each client's individual concerns and preferences.
Analysts are trained in complex instruments used throughout the finance industry (as well as hedge funds' reasons for entering them), gain legal drafting experience and cultivate client management skills necessary for service industries like law and finance.
Historically, Funds Team alumni have moved on to top law schools after leaving the Firm. Join us.