The Funds Team at Harry Jho LLC provides legal counsel to hedge funds of various sizes and investment strategies. The Funds Team helps clients establish and manage trading facilities in an ever-evolving regulatory and financial landscape, primarily by negotiating trade agreements with broker-dealers, maintaining document libraries and answering urgent interpretive questions.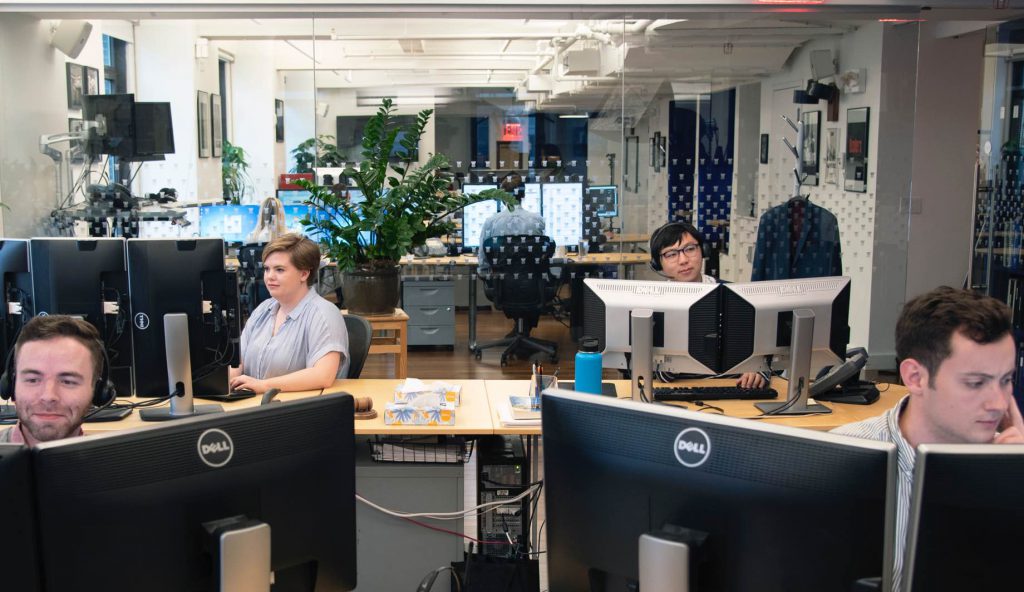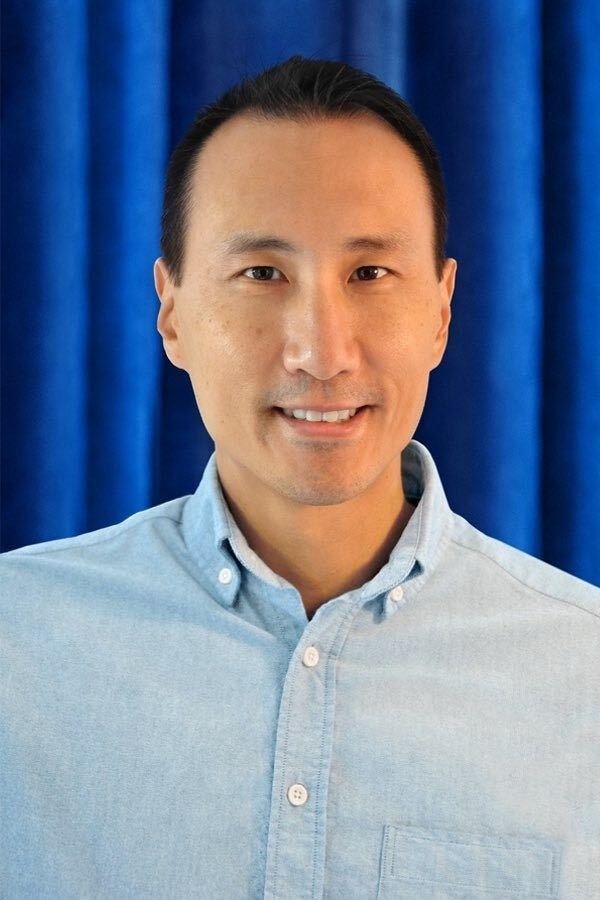 Lawrence Wu
Partner
Mr. Wu has worked in equity derivatives since 2001, and specializes in secured finance products for hedge funds, covering prime brokerage, OTC equity derivatives, repurchase agreements, stock lending and cleared derivatives (and related documentation).
Mr. Wu is a graduate of Columbia Law School, where he was Editor-in-Chief of the Columbia Law Review. He attended college at SUNY Binghamton, where he graduated summa cum laude. After graduation from law school, he clerked for Senior Judge Eugene Nickerson of the Eastern District of New York. After clerking, he was an Associate at Davis Polk & Wardwell and then covered equity derivatives as a Vice President and Counsel at Deutsche Bank.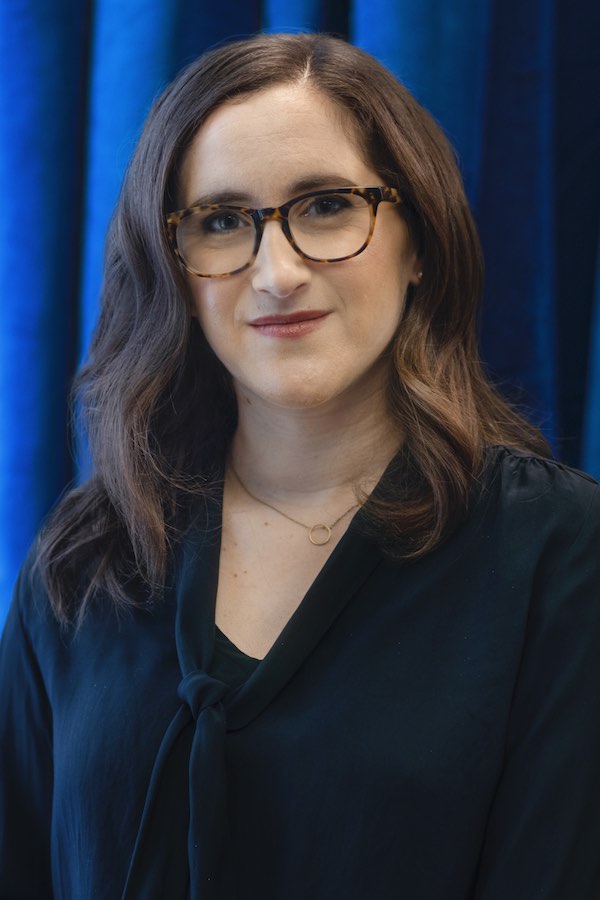 Hadar Sayfan
Director & Counsel
Ms. Sayfan is a Director & Counsel with the Firm. Since 2011, she has specialized in drafting, negotiating and advising buy-side clients on prime brokerage, repurchase, foreign exchange, stock lending, triparty custody and equity derivatives documentation.
She has been seconded to a leading $10 billion hedge fund, during which time she worked closely with Legal, Treasury and Operations groups to negotiate documentation necessary to effect fund launches and new trading relationships.
Additionally, she has worked with the International Swaps and Derivatives Association to develop documentation standards and assisted a leading $10 billion hedge fund in resolving their derivative and prime brokerage creditor claims against Lehman Brothers.
Ms. Sayfan also has led training sessions for new analysts and attorneys, both within the Firm and at the request of a client. Ms. Sayfan graduated from Boston University School of Law and earned a BA cum laude from Brandeis University.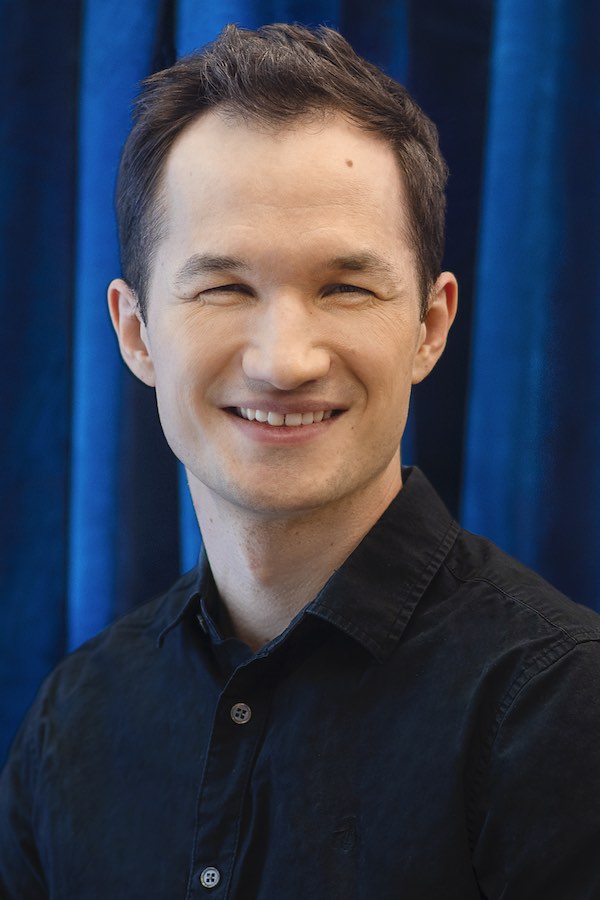 David LaZebnik
Director & Associate
David joined the Firm in 2014. He holds a J.D., cum laude, from Fordham University and a bachelor's degree, magna cum laude, from New York University ('12) in Chemistry.
G. Maronilla
Senior Analyst
Giselle holds a bachelor's degree, magna cum laude, from Stony Brook University in Applied Math and Statistics and Economics.
F. Crawford
Senior Analyst
Francesca holds a bachelor's degree from Barnard College, Columbia University in Economics with a minor in Psychology.
S. Brown
Analyst
Spencer holds a bachelor's degree from the University of Notre Dame in Mathematics and Chinese with a minor in Philosophy.
Join the Funds Team
The Funds Team is comprised of supervising attorneys and a team of Analysts who work together to develop solutions tailored to each client's individual concerns and preferences.
Analysts are trained in complex instruments used throughout the finance industry (as well as hedge funds' reasons for entering them), gain legal drafting experience and cultivate client management skills necessary for service industries like law and finance.
Historically, Funds Team alumni have moved on to top law schools after leaving the Firm. Join us.