Who We Are
Harry Jho LLC is a law firm specializing in prime brokerage, ISDA-documented OTC derivatives and securities finance. The Firm is a trusted advisor for banks, hedge funds and industry groups seeking to manage their trading agreements and counterparty risk.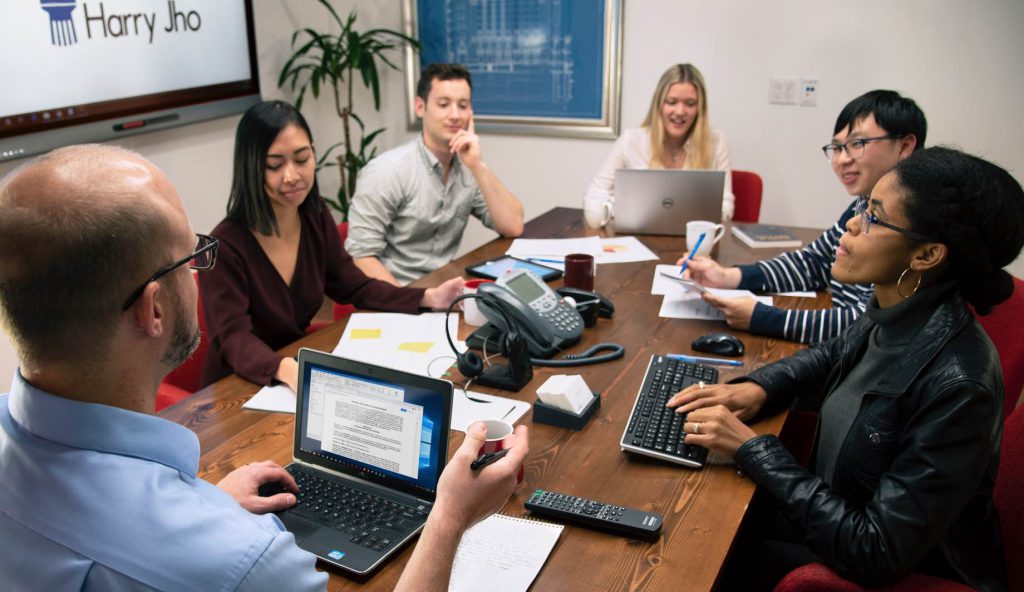 The Firm's leading role in the equity derivatives markets is reflected in its long-time representation of the International Swaps and Derivatives Association, Inc. (ISDA). Most of the flow ISDA-documented OTC equity derivatives contracts in use today are based, in whole or in part, on forms produced by the Firm.
Services
We provide end-to-end documentation and negotiation support for the full suite of trading and financing documents, from high-volume flow products to highly bespoke T1 client arrangements. Depending on client needs, we can integrate with Legal / Documentation, Sales, Credit, New Business or Front Office to provide an in-house level of service during any market condition.
Prime Brokerage
Our experience in prime brokerage is unmatched on the street. We cover the full suite of prime brokerage agreements, including basic account agreements, committed facilities and margin and pricing schedules.
We can work with Legal and Treasury to ensure your committed facilities are tailored to the structure of your business. We can also help determine the best approach to protect your documentation before the next market event, whether remedial rights in respect of a portfolio, guarding market access, or a managed unwind process, and lock those terms into your documentation.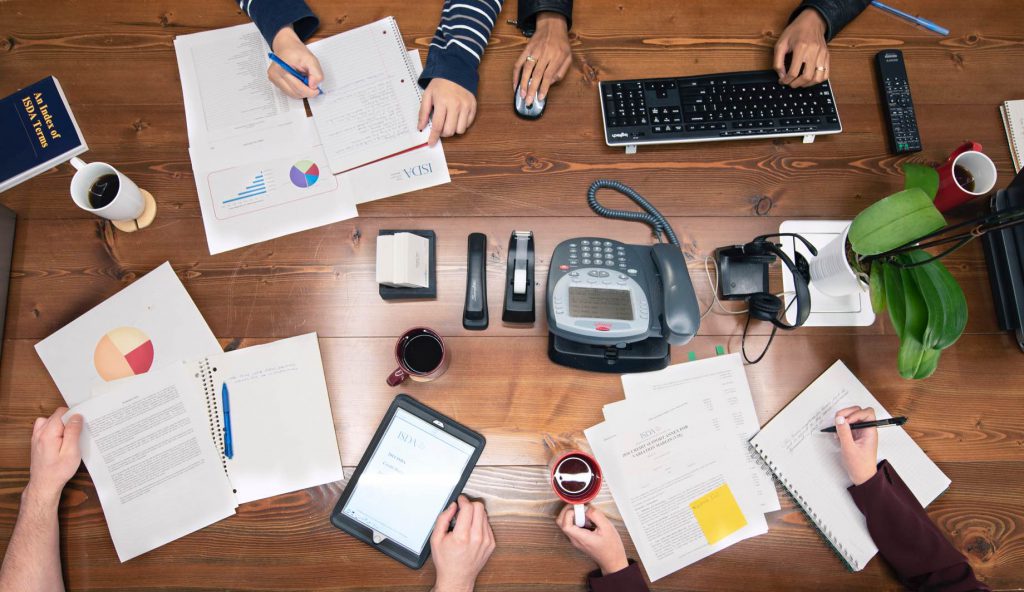 Derivatives
ISDAs
We cover everything from complex ISDAs structured to work with term margin facilities, to flow corporate ISDAs linked to syndicated loans. We are active in UMR (Reg IM and Reg VM) and other regulatory re-papering initiatives.
Confirmations
Our expertise in ISDA-documented OTC Equity Derivatives is unparalleled. As ISDA's counsel, we drafted the documentation and led the working groups that produced the current industry-standard Master Confirmation Agreements used for the flow trading of equity swap and options products in the US and Europe.
We have also been advising ISDA on their next-gen equities documentation systems to integrate with fintech solutions and blockchain technologies. We have experience with emerging market long form confirmations, exotics, and bond confirmations.
Our documents include the 2009 European Interdealer Master Equity Derivatives Confirmation Agreement (covering options, accrual swaps and fair value swaps for index and single share transactions) and the 2009 Americas Master Equity Derivatives Confirmation Agreement (covering options, listed lookalikes and accrual swaps for index and single share transactions).
We are proud to be featured in the ISDA Member Showcase of service providers that offer products and services for the derivatives industry.
Flow Trading Agreements
Master Confirmation Agreements
Futures Account Agreements – including Cleared Derivatives Addendum, listed options, and Cleared Derivatives Execution Agreement
Repo – MRA, GMRA, Equity Repo, and Triparties; FICC Sponsored
Stock Loan – MSLA and GMSLA
Securities Forwards – MSFTA
NAV Waivers
Commercial Contracts
We provide documentation support on a broad range of supplemental contracts necessary for fund operations, access to market data, and intelligence:
Data / Research Feeds / Alternative Data
Software Licenses
NDAs
Electronic Access and Trading Agreements
Crypto
We provide documentation support on crypto prime brokerage and crypto futures contracts.
Why Us?
Seamless In-House Support
We place great importance on understanding the business and operations of trading firms. We are often engaged to provide support on an ongoing basis to a client's operations group, in addition to their legal team. By understanding the needs of the in-house attorneys who we support, we can tailor our work product to provide maximum leverage.
We are designed to support in-house counsel and to mirror the in-house legal department of a trading firm. Our attorneys advise and leverage in-house legal; our Analysts function like documentation units at major dealers.
Unlike the documentation temp agencies, our Analysts work under the close supervision of senior staff, which ensures consistency and quality in their work product. And unlike junior associates at
traditional law firms, our Analysts focus exclusively on trading issues from their first day on the job.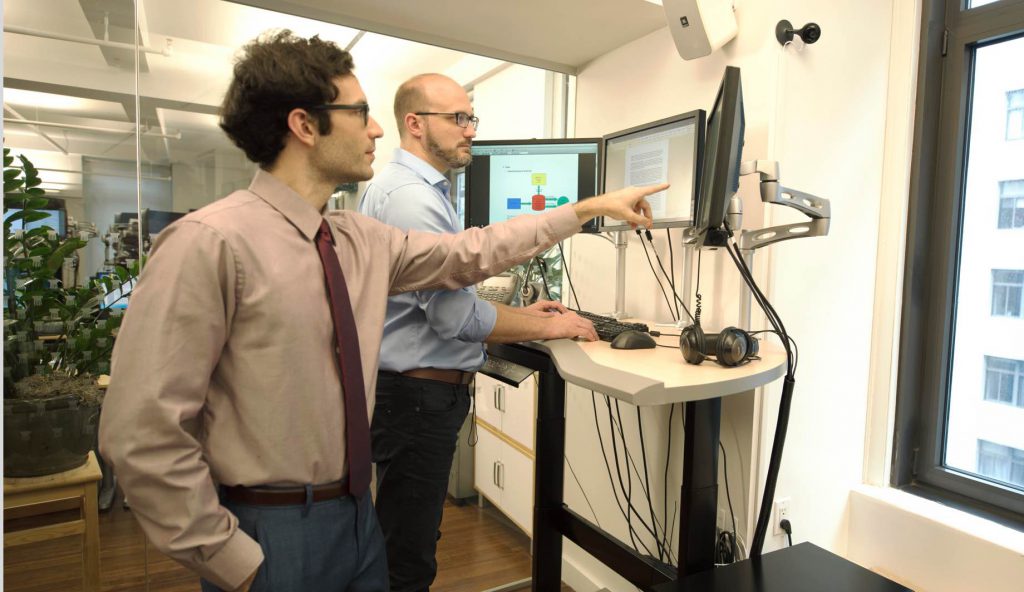 Separate Buy / Sell-Side Practices
We operate two separate and independent practices, the Dealers Team and the Funds Team, with common back office and management. Each practice has its own Analyst team, with physical and informational walls between them, including separate computer systems, under the supervision of separate Partners (Lawrence Wu for the Funds Team, Todd Blanke for the Dealers Team). Harry Jho, our Managing Partner, and Karl Fey, our COO, are the only professionals who sit above the wall. This allows us to maintain confidentiality and independence between the two teams while pooling our resources for hiring, training, and administration.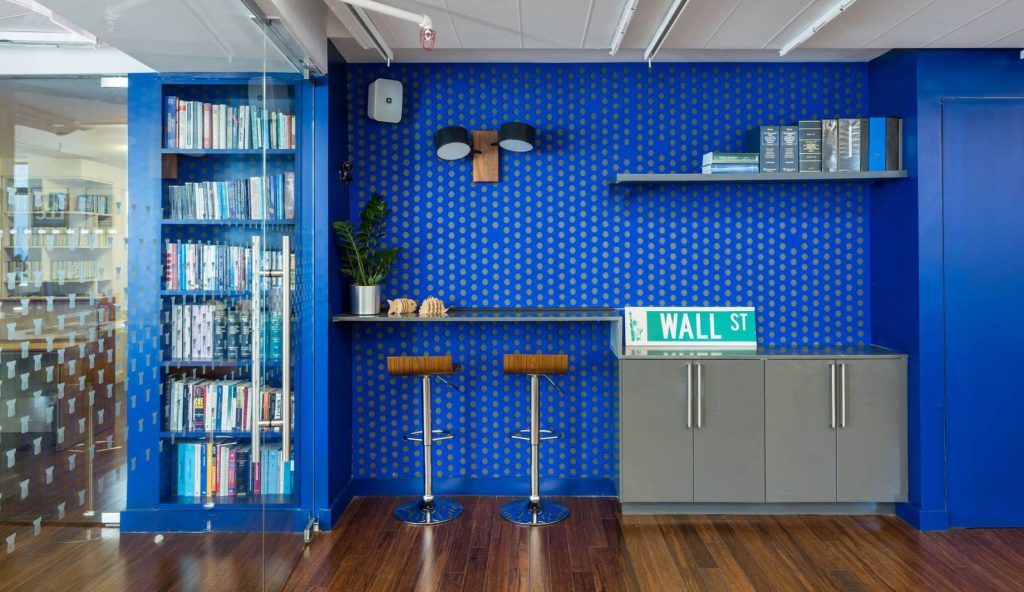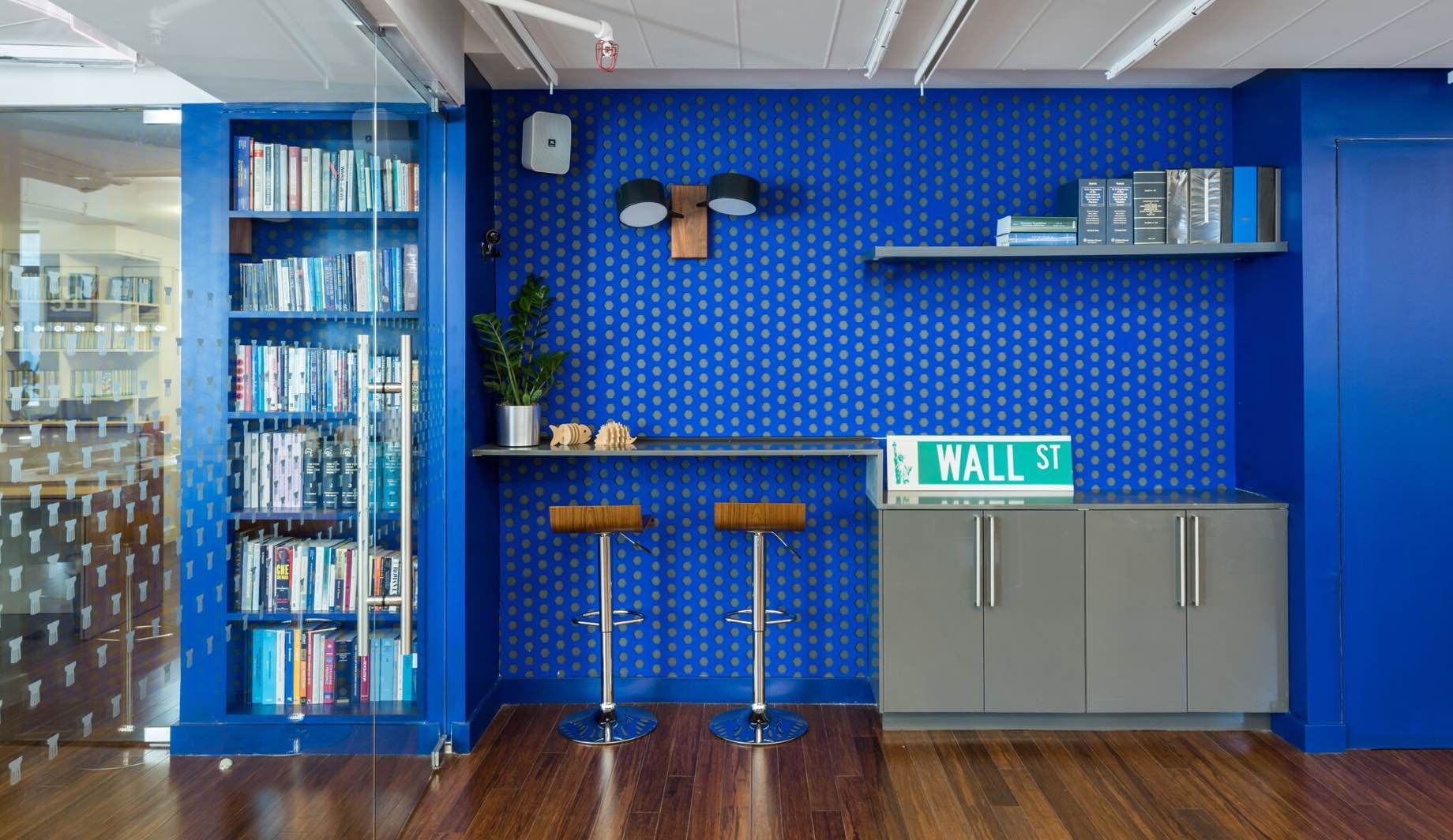 Training
In addition to working alongside our Partners, who have worked in-house at the major dealers and have a deep understanding of the business and operations of trading firms, our Analysts undergo a rigorous training program, which has been developed in-house over the last decade.
After completing the training program, Analysts are frequently seconded to work on-site with both buy- and sell-side clients.
Security & Data Storage Management
We take great pride in providing a secure environment to house our clients' documentation and private data. In addition to physical separation, our operation has implemented information barriers between the Dealer and Funds Teams, including restricted file access between the teams, separate email domains and separate data storage security groups.
Management Team
Harry Jho, Partner
Since 2001, Harry has worked for leading buy- and sell-side firms in securities finance. Throughout his career, Harry has helped define the negotiation posture taken by both hedge funds and banks with respect to key aspects of their prime brokerage and term financing relationships. At Bank of America, Harry was the lead attorney responsible for Equity Finance transactions (covering Prime Brokerage and Equity Financing Derivatives) and oversaw the Bank's implementation of its Arranged Finance, Fixed Income PB and Portfolio Margining platforms. Harry is a frequent speaker on topics relating to derivatives and prime brokerage.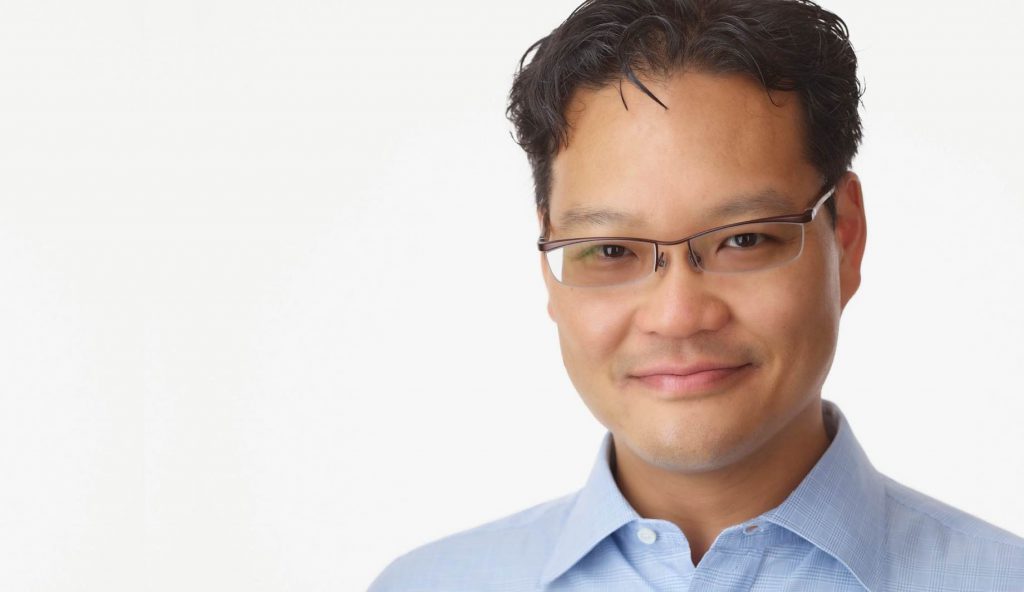 On the sell-side, Harry has advised major prime brokers in structuring their product platforms and drafted the form of prime brokerage agreement used by many dealers in the business. Harry has also advised prime brokers on both how to streamline their client on-boarding processes and matters relating to the exercise of default remedies.
On the buy-side, Harry has helped several major hedge funds implement their documentation strategy with respect to their trading platforms, ensuring they have market access during times of crisis.
For the industry, Harry has drafted the form of Master Confirmation Agreement published by ISDA with respect to various equity swap and option products traded in the US and in Europe, the 2011 ISDA Equity Derivatives Definitions and the Equity Matrices.
Harry has trained several generations of professionals, many of whom are now in senior leadership positions in legal departments across the industry.
Harry holds a J.D. from Yale Law School and graduated Phi Beta Kappa, with Highest Distinction, from the University of Michigan. He was formerly associated with Davis Polk & Wardwell and was a Principal and Assistant General Counsel at Bank of America. Harry is the author of An Index of ISDA Terms published in 2007 by ISDA. Harry is also a member of the bar of the US Court of Appeals for the Second Circuit.
To learn more about Harry, you can listen to his appearance on the Live Your Dream podcast. Harry candidly details the story of his upbringing, career, Harry Jho LLC, as well as his media company, Sockeye Media LLC.
Connect With Harry on LinkedIn
Karl Fey, COO & Managing Analyst
Karl is COO & Managing Analyst with the Firm, where he started in 2008. He specializes in equity derivatives and securities finance, developing negotiation strategies for Funds and Dealer clients, and has worked with industry groups on improving documentation standards. He has been seconded to a leading $30 billion hedge fund, providing on-site support and working directly with Legal, Treasury and Operations to meet KPI metrics and manage documentation for new trading counterparties, PMs and fund launches.
He also works with major banks on facilitating customer onboarding through enhanced channel management and integrating with their back-office systems to maintain institutional standards and reduce friction across departments. He is actively involved in industry working groups focused on new technologies and implementation through domain-specific languages that support robust legal contracts.
Within Harry Jho LLC, he oversees operations including the Firm's new Analyst training, talent development programs and new client onboarding. He works closely with the finance, human resource and IT teams to promote efficiency throughout the organization.
Karl is a graduate of New York University.
Operations
The Operations Team at Harry Jho LLC oversees finances, human resources and information technology for the Firm. Working closely with the Partners, COO and Senior Analysts, the Ops team ensures that the Firm is well positioned from a financial, staffing and technology perspective, to meet a broad range of client needs ranging from short-term audit projects to long-term contract negotiations. In addition to supporting the Firm, the Operations team manages the same functional areas at Harry Jho LLC's sister company, Sockeye Media LLC.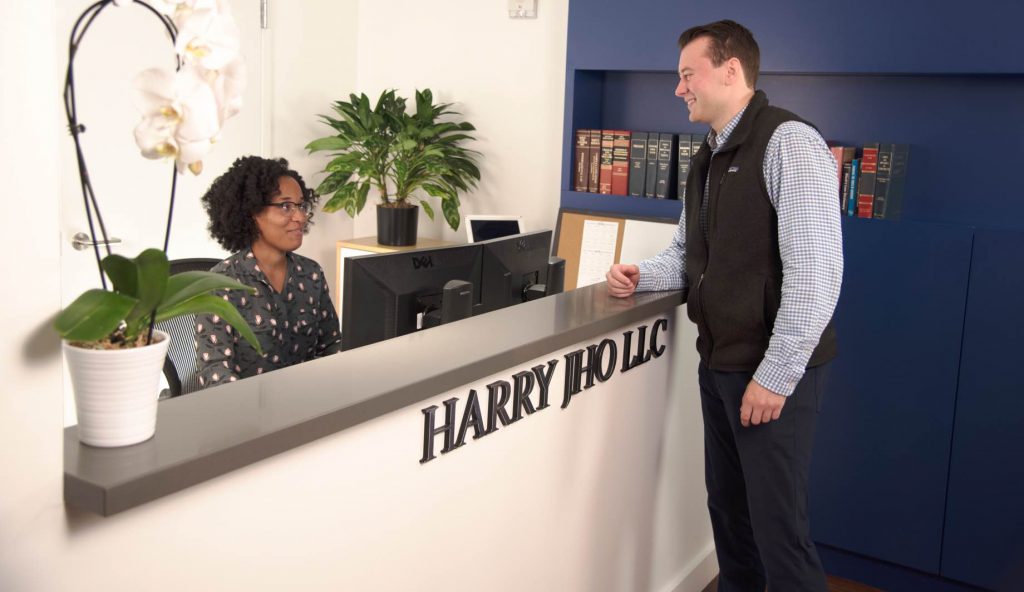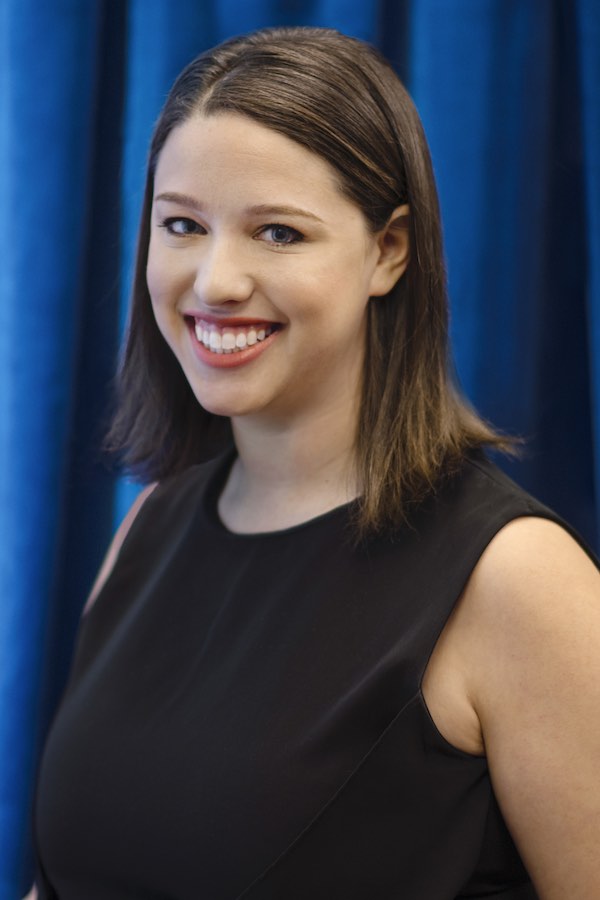 Sarah Mandell
Vice President of Operations
Sarah joined the Firm in 2014. She holds an MBA from Fordham University and a bachelor's degree from McGill University ('13) in Music History and Classical Voice.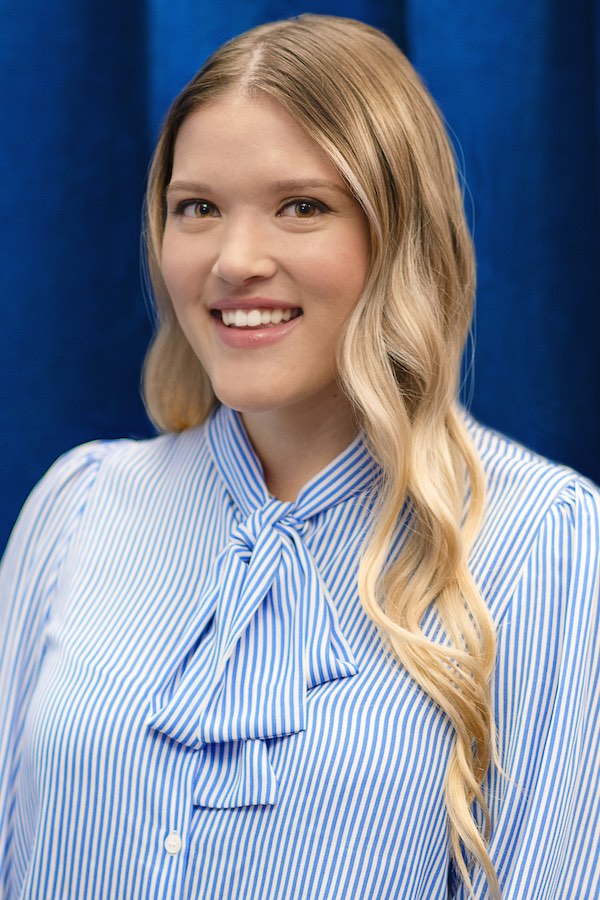 Alyson Goodson
Vice President of Operations
Alyson joined the Firm in 2016. She holds a bachelor's degree, magna cum laude, from Syracuse University ('15) in International Relations and Middle Eastern Studies.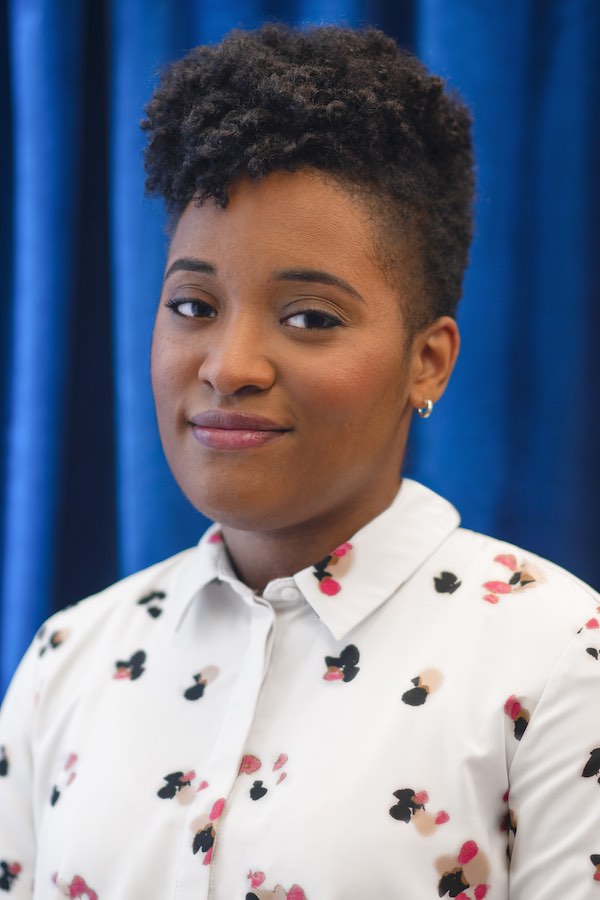 Gabrielle John
Senior Operations Analyst
Gabrielle joined the Firm in 2018. She holds a bachelor's degree from Stanford University ('15) in Linguistics.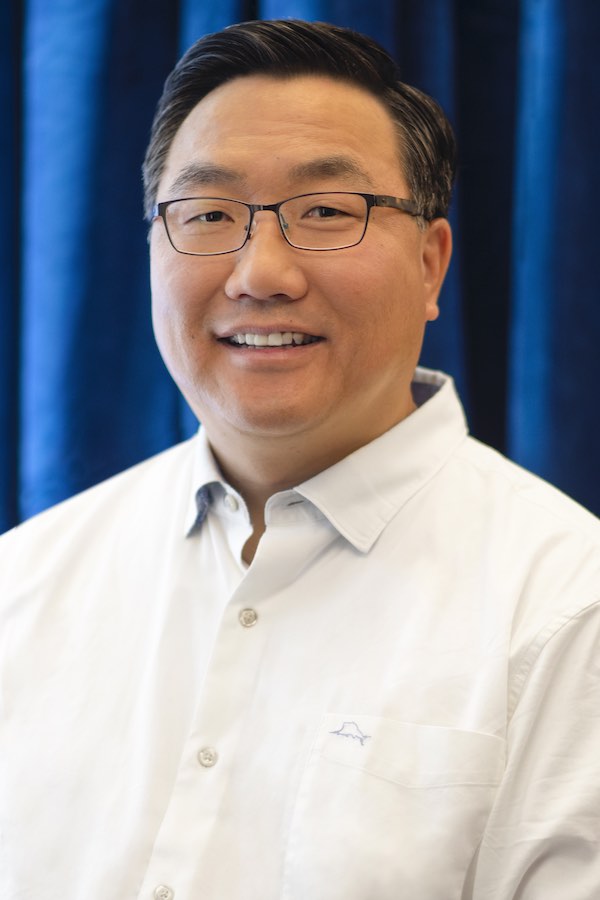 Samuel Song
System Administrator
Samuel joined the Firm in 2007. He holds a graduate degree from DePaul University, Chicago in Information Systems with a concentration in Network Design and Information & Software Assurance.