Harry Jho LLC is a law firm specializing in prime brokerage, OTC derivatives and securities finance. The Firm is a trusted advisor for banks, hedge funds and industry groups seeking to manage their trading agreements and counterparty risk. 
The Firm's leading role in the equity derivatives markets is reflected in its long-time representation of the International Swaps and Derivatives Association, Inc. (ISDA). Most of the flow OTC equity derivatives contracts in use today are based, in whole or in part, on forms produced by the Firm.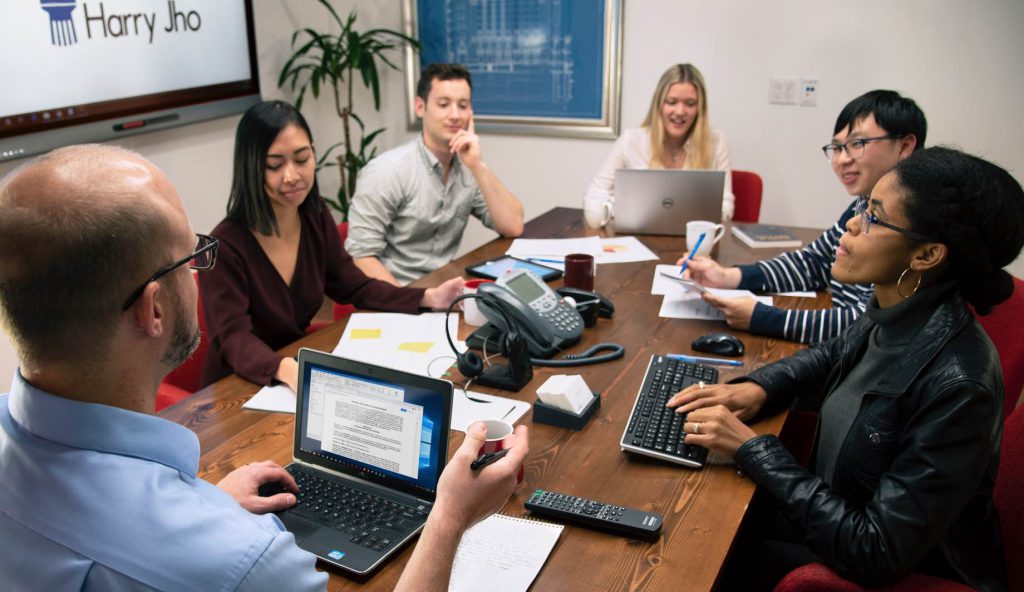 The Firm is composed of two separate practice groups, a Dealer Team and a Funds Team. Each practice is independently-managed, staffed and physically separated with separate IT systems. They share a common administrative resource, which manages hiring, finances and benefits.
Each practice is led by a Partner and supported by a team of Analysts. Our Analyst team functions similarly to the documentation units found at the major dealers. Given the high degree of specialization involved in our practice, we place great importance on understanding the business and operations of trading firms. Our Partners have practiced in-house at major dealers, and many of our Analysts are seconded to work on-site with either buy- or sell-side clients.
What Makes Us Unique?
Our practice focuses on the negotiation of trading agreements. Because we focus on this one practice area, we maintain an exceptionally high level of expertise in this space.
Our firm's structure is modeled after in-house legal departments at major dealers. This structure allows us to most effectively support our bank and hedge fund clientele. Our Partners serve in a senior advisory capacity and leverage in-house legal departments, while our Analysts leverage the in-house documentation unit.