Harry Jho, Partner
Since 2001, Mr. Jho has worked for leading buy- and sell-side firms in securities finance. Throughout his career, Mr. Jho has helped define the negotiation posture taken by both hedge funds and banks with respect to key aspects of their prime brokerage and term financing relationships. At Bank of America, Mr. Jho was the lead attorney responsible for Equity Finance transactions (covering Prime Brokerage and Equity Financing Derivatives) and oversaw the Bank's implementation of its Arranged Finance, Fixed Income PB and Portfolio Margining platforms. Mr. Jho is a frequent speaker on topics relating to derivatives and prime brokerage.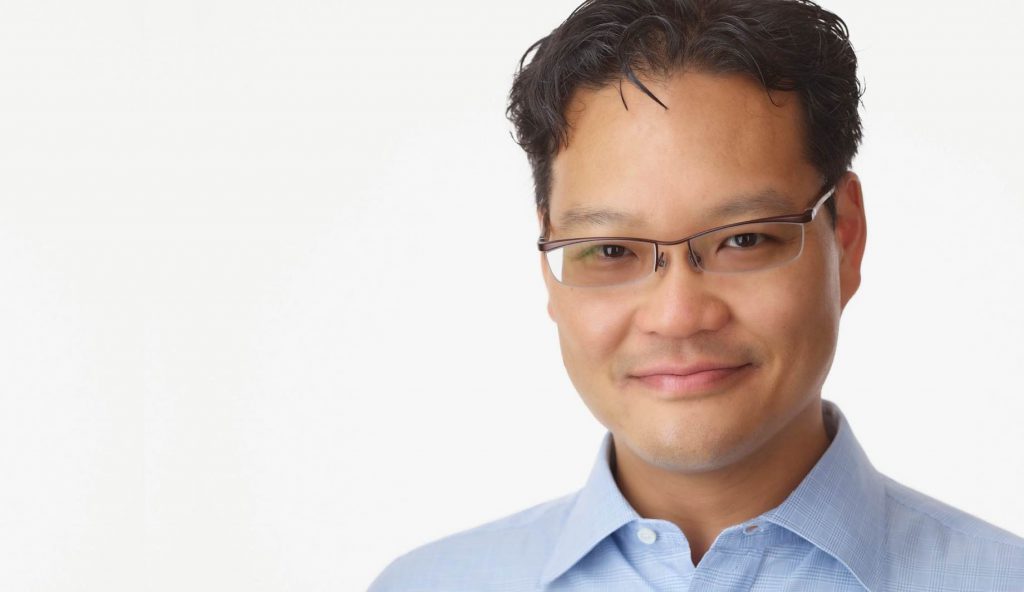 On the sell-side, Mr. Jho has advised major prime brokers in structuring their product platforms and drafted the form of prime brokerage agreement used by many dealers in the business. Mr. Jho has also advised prime brokers on both how to streamline their client on-boarding processes and matters relating to the exercise of default remedies.
On the buy-side, Mr. Jho has helped several major hedge funds implement their documentation strategy with respect to their trading platforms, ensuring they have market access during times of crisis.
For the industry, Mr. Jho has drafted the form of Master Confirmation Agreement published by ISDA with respect to various equity swap and option products traded in the US and in Europe, the 2011 ISDA Equity Derivatives Definitions and the Equity Matrices. Most of the equity confirmation documentation used by the industry today was either drafted by our Firm or uses our language.
Mr. Jho holds a J.D. from Yale Law School and graduated Phi Beta Kappa, with Highest Distinction, from the University of Michigan. He was formerly associated with Davis Polk & Wardwell and was a Principal and Assistant General Counsel at Bank of America. Mr. Jho is the author of An Index of ISDA Terms published in 2007 by ISDA. Mr. Jho is also a member of the bar of the US Court of Appeals for the Second Circuit.
To learn more about Mr. Jho, you can listen to his appearance on the Live Your Dream podcast. Mr. Jho candidly details the story of his upbringing, career, Harry Jho LLC, as well as his media company, Sockeye Media LLC.
Karl Fey, Director and Senior Analyst
Mr. Fey is a Director with the Firm, where he started in 2008. He specializes in equity derivatives and securities finance, developing negotiation strategies for Funds and Dealer clients, and has worked with industry groups on improving documentation standards. He has been seconded to a leading $10 billion hedge fund, providing on-site support and working directly with Legal, Treasury and Operations to meet KPI metrics and manage documentation for new trading counterparties, PMs and fund launches.
He also works with major banks on facilitating customer onboarding through enhanced channel management and integrating with their back-office systems to maintain institutional standards and reduce friction across departments. He is actively involved in industry working groups focused on new technologies and implementation through domain-specific languages that support robust legal contracts.
Within Harry Jho LLC, he oversees operations including the Firm's new Analyst training, talent development programs and new client onboarding. He works closely with the finance, human resource and IT teams to promote efficiency throughout the organization.
Mr. Fey is a graduate of New York University.
Samuel Song, System Administrator
Samuel joined the firm in 2007. He holds a graduate degree from DePaul University, Chicago in Information Systems with a concentration in Network Design and Information & Software Assurance.
Admins:
Admins at Harry Jho LLC ensure operational effectiveness within the organization by overseeing finances, human resources and information technology. Admins gain unique exposure to all facets of small business management.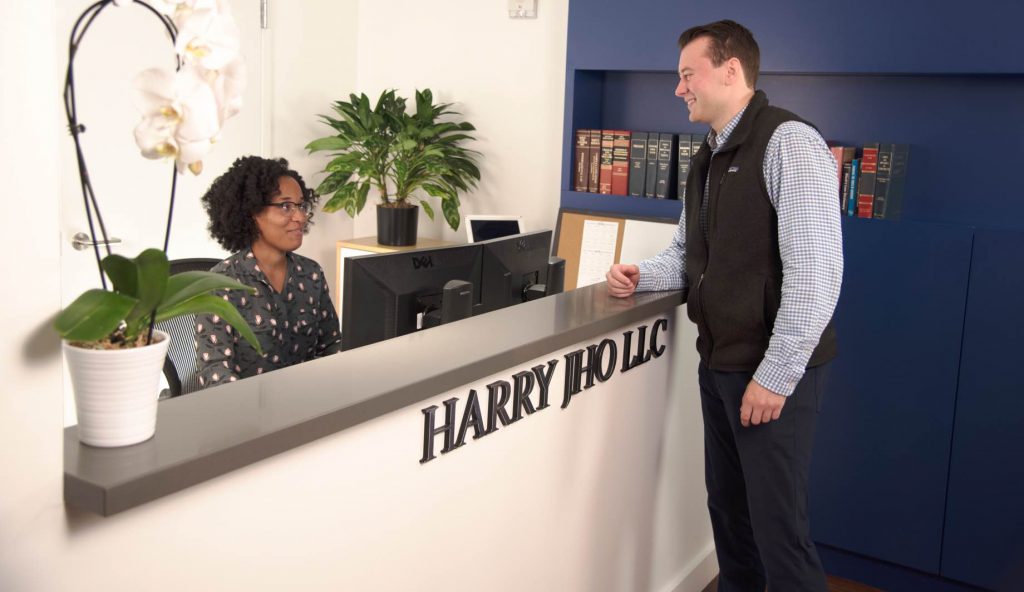 Sarah Mandell, HR & Finance Analyst
Sarah joined the firm in 2014. She holds a bachelor's degree from McGill University '13 in Music History and Classical Voice and is currently pursuing her MBA at Fordham University.
Alyson Goodson, HR & Finance Analyst
Alyson joined the firm in 2016. She holds a bachelor's degree, magna cum laude, from Syracuse University '15 in International Relations and Middle Eastern Studies.
Gabrielle John, HR & Finance Assistant
Gabrielle joined the firm in 2018. She holds a bachelor's degree from Stanford University '15 in Linguistics.