In-house Expertise
We place great importance on understanding the business and operations of trading firms. We are often engaged to provide support on an ongoing basis to a client's operations group, in addition to their legal team. By understanding the needs of the in-house attorneys who we support, we can tailor our work product to provide maximum leverage.
Efficient Execution
Like many of the major dealers, the engine of our documentation function is a team of non-attorney specialists. This allows us to support in-house documentation personnel with our documentation team, while our attorneys focus on supporting in-house attorneys.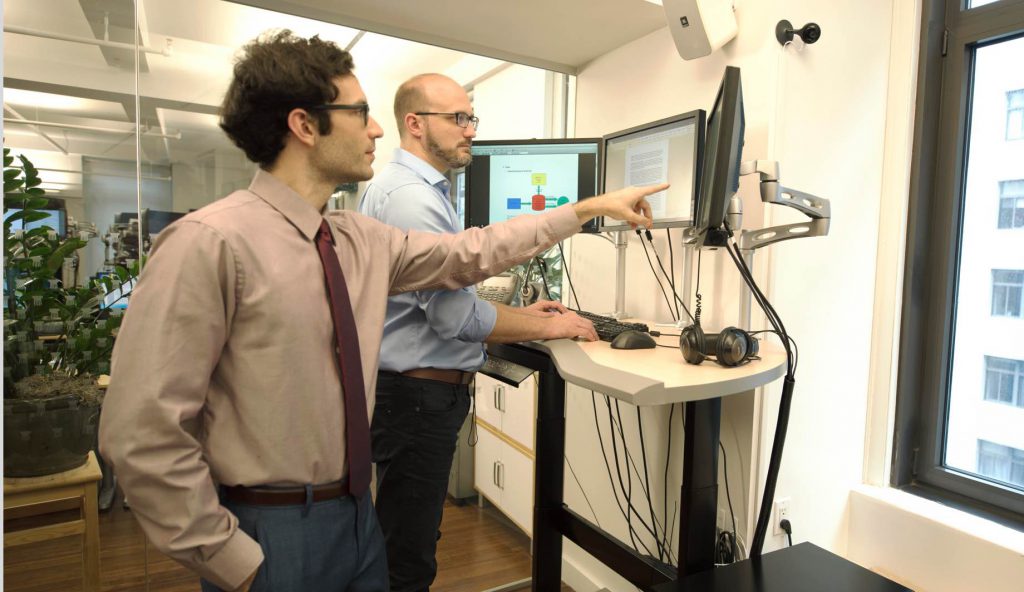 Documentation Support
We provide end-to-end documentation and negotiation support for the full suite of trading and financing documents, from high-volume flow products to highly bespoke T1 client arrangements. Depending on client needs, we can integrate with Legal / Documentation, Sales, Credit, New Business or Front Office to provide an in-house level of service during any market condition.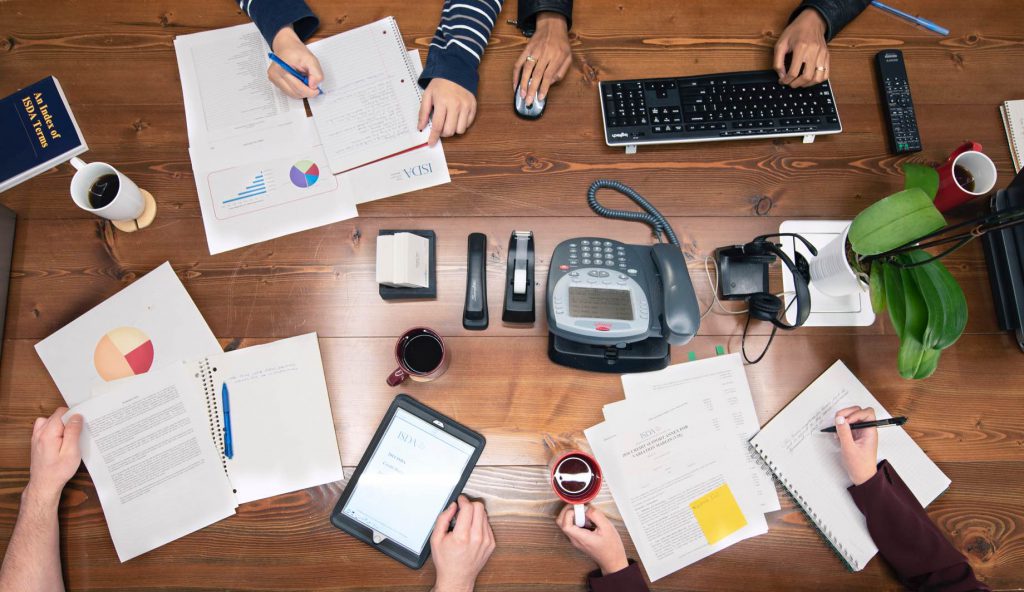 Prime Brokerage
We cover the full suite of prime brokerage agreements, including basic account agreements, committed facilities and margin and pricing schedules.
ISDA
We cover all of the documents in the ISDA framework, from the Master and Credit Support Agreement (CSA) to product-level Master Confirmation Agreements (MCA) and long form confirmations for individual transactions.
Additional Products
Futures / Cleared Derivatives
Repo
MSFTA
MSLA
Industry Forms
We have served as ISDA's counsel for over 10 years, advising on equity derivatives. We drafted the documentation and led the working groups that produced the current body of industry-standard MCAs used for the flow trading of equity swap and options products in the US and Europe.
Our documents include the 2009 European Interdealer Master Equity Derivatives Confirmation Agreement (covering options, accrual swaps and fair value swaps for index and single share transactions) and the 2009 Americas Master Equity Derivatives Confirmation Agreement (covering options, listed lookalikes and accrual swaps for index and single share transactions).
We are proud to be featured in the ISDA Member Showcase of service providers that offer products and services for the derivatives industry. Follow the link to learn more about our Firm.